San Diego is one of those places which can be visited anytime of the year. Its perfect mild Southern California climate offers a pleasant stay for the tourists, besides making it easy for tourists to enjoy different activities. Known for its stunning beaches, shopping destinations and sumptuous cuisine, San Diego has something to offer for everyone.
People visiting San Diego often look for information on some of the best neighborhoods to stay in San Diego. Though, there are many different places, you need to find one comfortable neighborhood for your stay. Here are three such neighborhoods which are preferred by tourists.
Little Italy
The perfect neighborhood for the foodies. Little Italy might be one of the most expensive regions of San Diego, but it draws tourists and locals alike. The neighborhood is known for its varied food options and modern restaurants. Little Italy is just an hour drive away from Gaslamp district.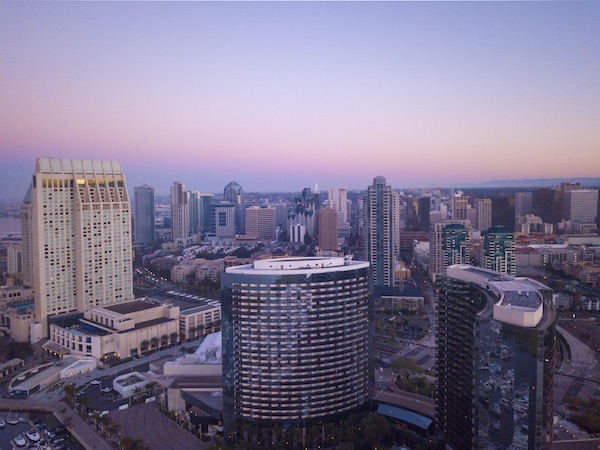 Old Town
Old Town is one of the most historic areas of San Diego, and it is the oldest part of the city, as its name implies. When Spanish settlers arrived in the area in the 1800s, it was the first part of San Diego to be settled.
Most travellers visit the Old Town to discover the beauty of its neighborhood. Over the years, it has maintained its atmosphere and architecture, which on the other hand made it one of the most pleasant parts of San Diego to spend the day.
Old Town's museums are one of the most popular tourist attractions. Apart from these, you can even try out Mexican food from the great authentic restaurants over here. Mormon Battalion Historic Site, the Sheriff's Museum and Education, Junipero Serra Museum and San Diego Trolley Tours are some of the popular tourist attractions that one can visit during their stay in Old Town.
In the Old Town, you can even find luxury hotels that make it a perfect place to complete your stay. After a day of sightseeing, there is nothing like retiring to one of the neighborhood's great hotels.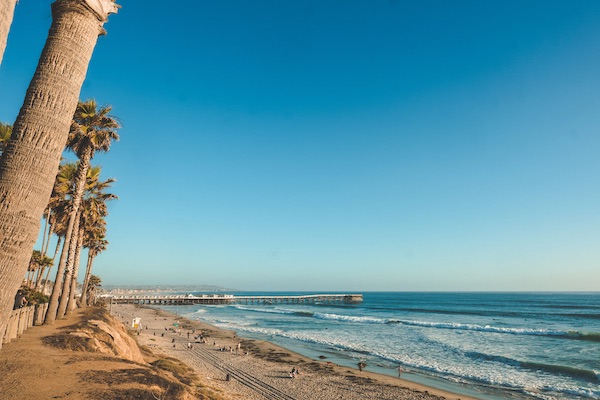 La Jolla
La Jolla is an exclusive area in San Diego that offers dramatic views of the seashore. To enjoy a beach vacation, Californians flock to La Jolla over the year. La Jolla is a peninsula that stretches out into the Pacific Ocean. There is Mount Soledad on the other side of La Jolla. The district is suitable for travelers to indulge in natural beauty.
Walk around La Jolla, and you will quickly discover seaside retreats, boutique hotels, museums, galleries, and restaurants. With plenty of events to enjoy over the year, La Jolla has a laidback beach town feel within themselves.
La Jolla is home to a range of celebrities which eventually lets you to see the stars even on your holiday. A number of small museums and the Birch Aquarium are housed in this area. You would also find authentic Mexican food served at restaurants all over the area.
If it is about surf, sun, and excellent weather, then San Diego neighborhoods have no comparison. Do not forget to explore more about the neighborhoods before you plan your trip to the city.